The iheartwhippets Christmas Charity Auction was a resounding success - the total raised was a massive £13,769! Of that amount £6,684 went to Senior Sighthound Project and both Just Whippets Rescue and Greyhound Rescue West of England received £3,442 each.
There were several star lots, but the two that raised the most money were a beautiful, one-off silver charm bracelet by Becca Jewellery, which raised £825 and an original oil painting by famed artist, Whyn Lewis that raised £1,500.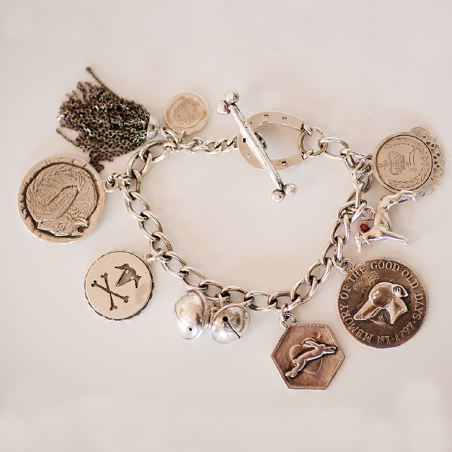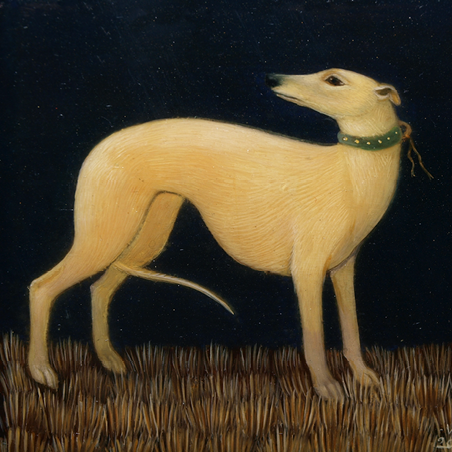 A few of my personal favourites included...
For the hounds: a Madzag Sighthound collar from their 'Bauhaus Collection', a Charley Chau 'Snuggle Bed', a snuggly fleece by The Whippet Hotel, a Cloud 7 'Sleeping Bag', a super 'Superhero' hound coat by Dogsnug, and a gorgeous 'Rex Boulevard' hound collar by House of Mutt.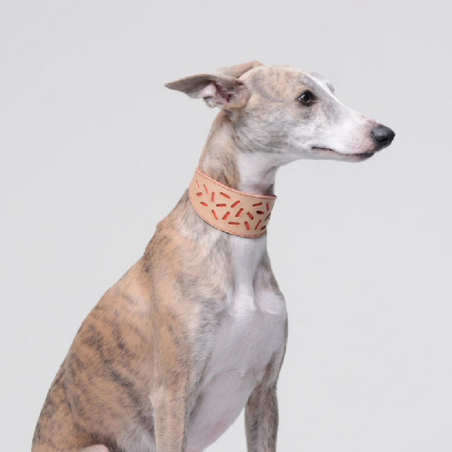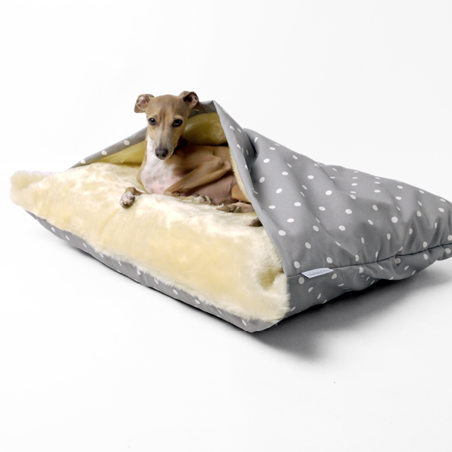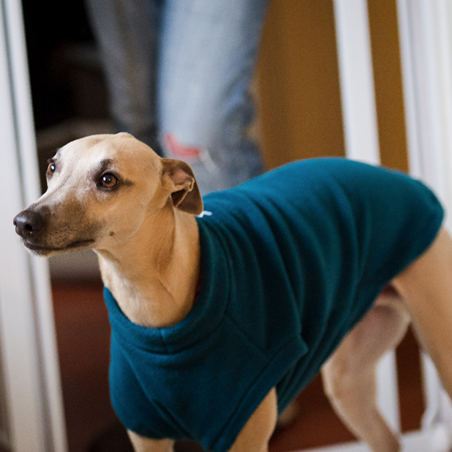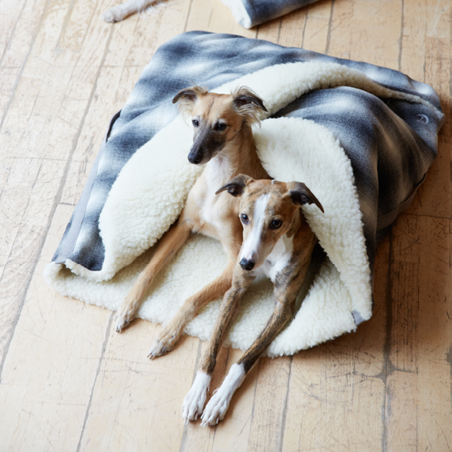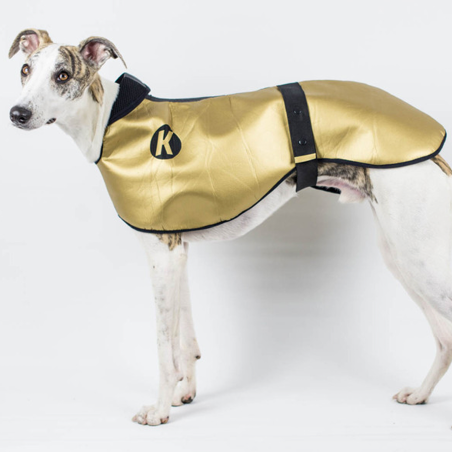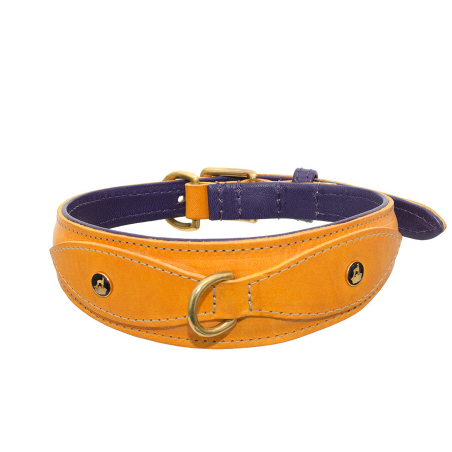 For the home: A Greyhound print by Lauren Van Helmond, an original Sighthound drawing by Sally Matthews, an original oil painting by Claire Eastgate, a Whippet print by Faye Anderson, a Greyhound print by Geoffrey Harrison (original commissioned by the Royal Veterinary College) and a stunning silk cushion by Swash London.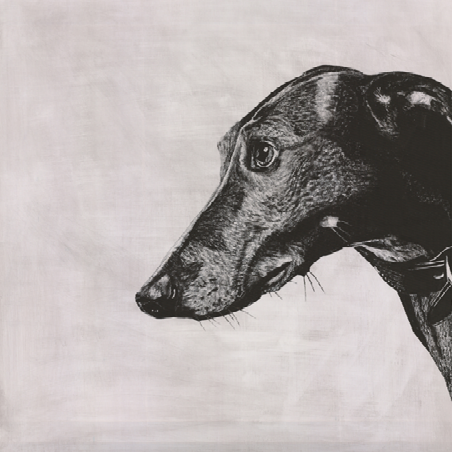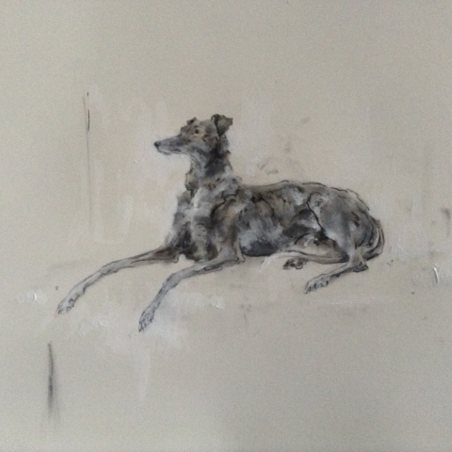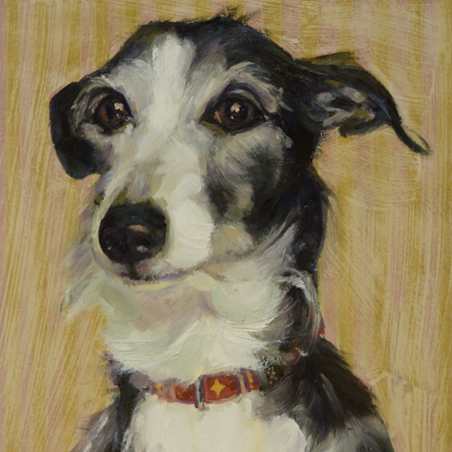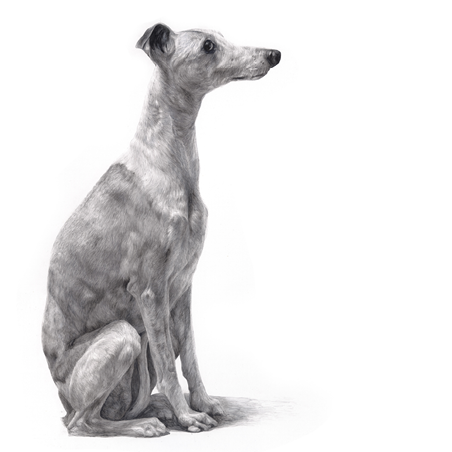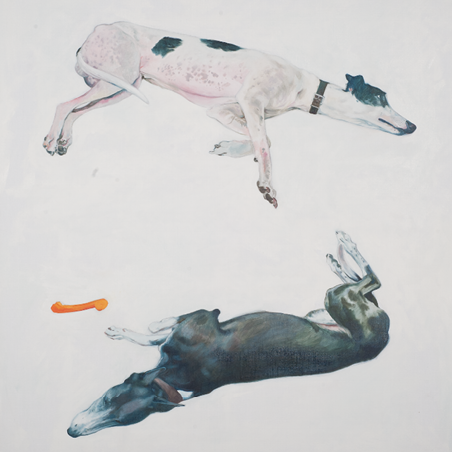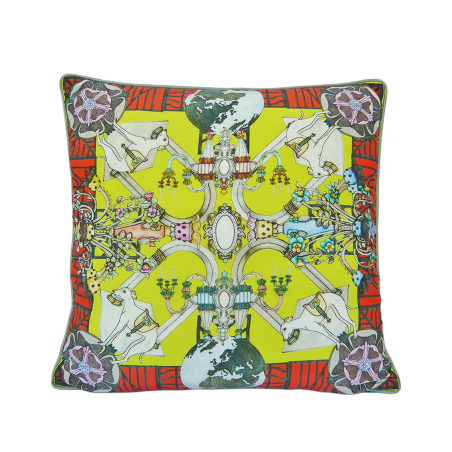 For humans: A Growler London t-shirt, a custom enamelled Whippet ring by Dog Fever, a signed copy of Angus Hyland's 'Book of Dog', a Gold plated 'Bisous' cuff with white Mother of Pearl marquise doublet by Missoma, a 'Leadlight' printed iPhone cover by Swash London and a pair of silver pig cufflinks by Argent of London.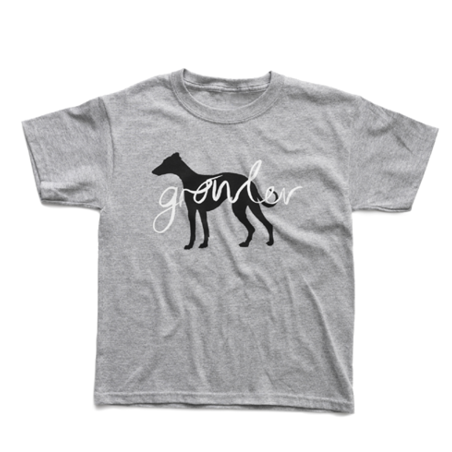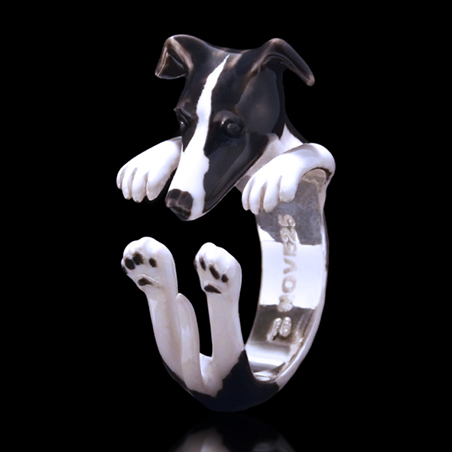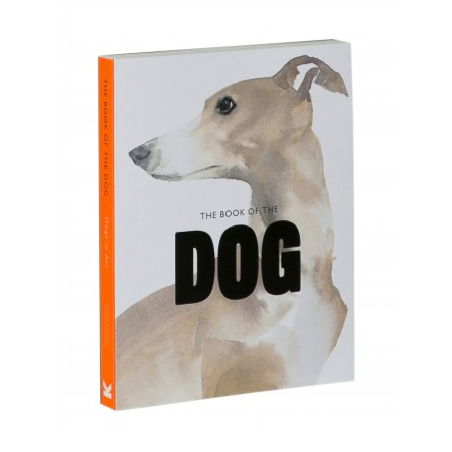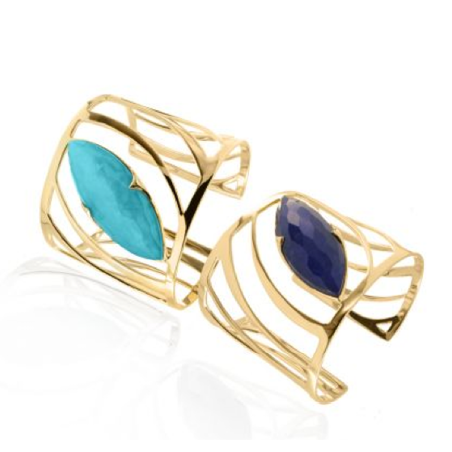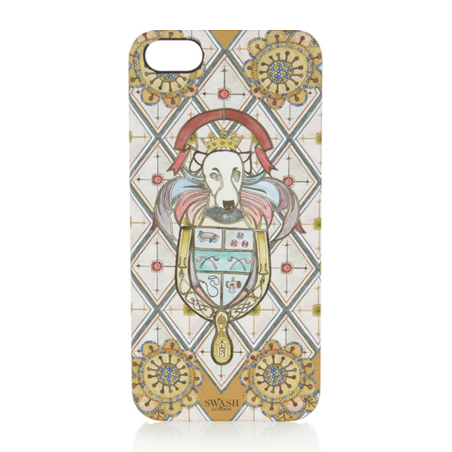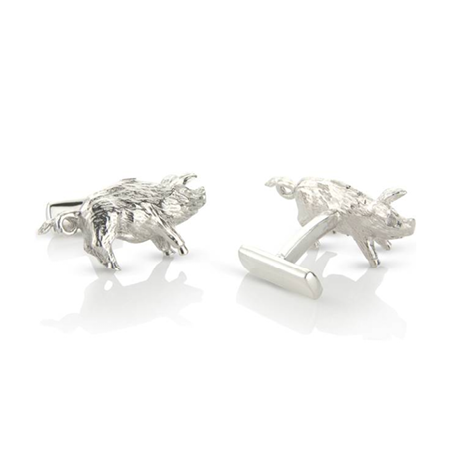 A massive group hug to everyone who took part - all the fabulous donators, the bidders, those who shared the event, wrote press pieces or included it in their blogs, tweets, posts, etc. (ESP The Stately Hound). It really was a group effort and these auctions wouldn't be possible without the help of so many people. Thank-you so much xx

If you're looking to purchase gifts this Christmas or anytime of the year, please consider supporting the auction donators - many are individual artists, makers, designers and small independent businesses who contribute out of kindness (and out of pocket), so it's nice to spread the love...
List of donators include: Whyn Lewis, Charley Chau, Becca Jewellery, Eve Dickinson, Heth Knits, Petiquette Collars, Chloe Redfern, Lauren Van Helmond, Kitty Kat, Joanne Cooke, Tanja Kooymans, Sighthound Goodies, The Phodographer, John Speight, Dog Fever, Lucky Budgie, Swash, Tori Ratcliffe, Lucy Gell, The Whippet Hotel, Whippet Snippets, Clare Price, Suzi Hounam, Robert James Clarke, Auburn Jewelry, Nic Vickery, Richard Albon, Hayley Ellis Art, Hide and Collars, Sally Mathews, Cloud 7, Titi Madam, Dog Snug, Finnley Elliott, Bloomfield and Rolfe, Silver Service, Harry Barker, Lords and Labradors, Abigail Edwards, Madzag, Brat and Suzie, Claire Eastgate, Quince, Chilly Dogs, Tracey Ison, Purple Glaze Pottery, Pet Interiors, Faye Anderson, Bobby, Emily Readett-Bayley, Madaboutgreys Photography, Hannah Louise Lamb, Gus & Abby, Melissa McArthur Jewellery, Artist Not Included, Mychae Barratt, Growler London, Victoria Keeble, Angus Hyland, Ellsey Bellsey, Anna Wilson Patterson, Alibar Dog Knits, Kirsty Muir Jewellery, Louise Brown Art, The Discerning Whippet, Life Illustrated, Beagle n Thread, Sabina Sinko, Pure Light Botanics, Karen Plows, Handmade Hounds, Missoma, Ian McNicol Fine Art​, Sally Hill, Geoffrey Harrison, Maker Mouse, Sophie Ryder, Jacqueline Stanhope, Slouching Hound, Emma McClure, Titi Madam, Mark James, House of Mutt, Brat and Suzie, Dog Tails, Graham Kershaw, Voyage Maison, Argent London, Dogs Department, Jo van Kampen, Milo and Mimi, Amy Clayton Illustration, DG Dogwear, MeinGalgo, Woof Models, Baines and Fricker, Tuffies Dog Beds, Mosaic23, Mimi Love Forever, LittleSilke, Studio Legohead, Katharine Pollen, Kerry Harding, Katherine Morton Ceramics, Hines of Oxford, Funky Whippet, Karen Nicol, Angle Books, Bimba & Lola, Ildiko Olah, The Dog House, Ware of the Dog, Growler London, Merrimaking, Sarah Walton, Illustrated Cards, Renasan, Sarah Cox, Beco Pets, Jay Bird Illustration, Blue Dog, Emma Haines, Lainey Oldaker, Elouise Makes, Goodnight Boutique, Tobiasz Stefaniak, Wine Breathers, Bowl and Bone, The Kat & Monocle, Malucchi, Sally Muir, Laura Pentreath Sculptures, The Davy Rule